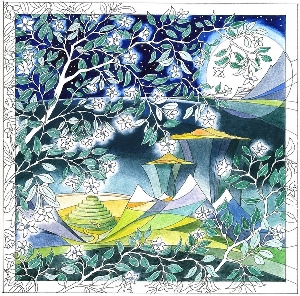 Telperion's Children
© Iolanthe
Tolkien in General
Tolkien General is here to catch the discussions that do not fit in any other of our threads here at Middle-earth Journeys. If you are unsure of where your post should go you can always PM any of the staff here. We have provided a list of links for all our threads so you can check for topics before posting.
Tolkien in the News
Tolkien Trivia
Questions About Middle-earth Journeys
Discussing The Lord of the Rings Chapter by Chapter
Concerning Hobbits/Prologue of LoTR
The Hobbit
The Silmarillion
Tolkien's Letters
Tokien Biographies and Biographers
Discussions of Tolkien Languages
Tom Shippey
Maps of Middle-earth
J.R.R.Tolkien: Artist & Illustrator
Art & Artists Inspired by J.R.R.Tolkien
And lastly, please be mindful of our
House Rules
.