The Shadow Of The Past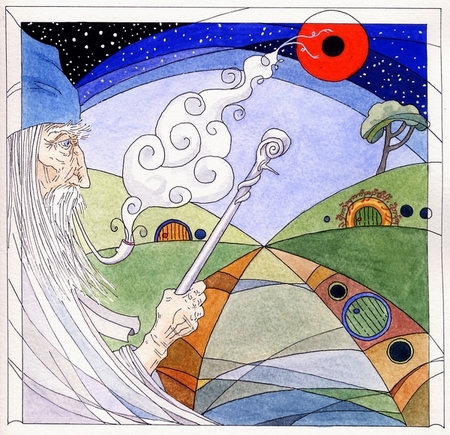 Gandalf Returns


[copyright]Iolanthe[/copyright]


The world as the Shire knows it is changing. Frodo himself is becoming someone his fellow citizens say is losing his 'Hobbit-sense'. In this thread we are discussing The Shadow Of The Past and as Frodo comes to 50 years of age, his life is about to change forever.
House Rules