Tolkien Trail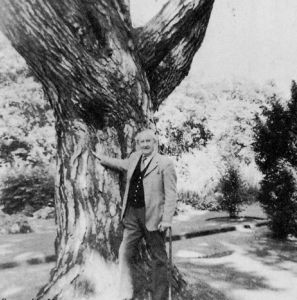 Tolkien by his favourite Tree


There are many places that have been associated with Tolkien throughout his long life: Oxford, Leeds, Birmingham, Bournmouth and visits to Ireland and elsewhere.

What are the places Tolkien lived and worked in like? This thread is for any of us lucky enough to take the Tolkien Trail and share our adventures, thoughts and impressions.