Aldarion and Erendis
The Mariner's Wife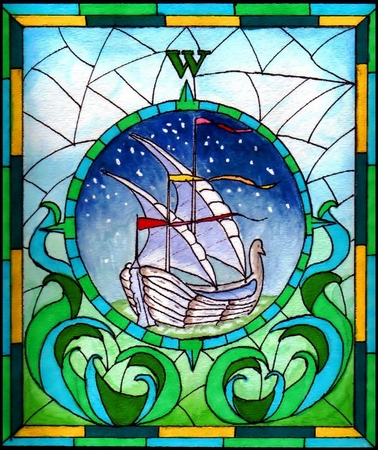 Image Riv Res.
© Rabbit Ridge Art™.
We move on now to a chapter devoted to Aldarion and Erendis. Here in Númenor we read a tale of passion of the sea,
the desire of adventure and the struggle between two souls driven by different elements of their environment.

Dwelling on Númenor, a race of privileged men who have the rare opportunity to remain on that pedestal but at what cost.
This raises the question can man be truly content in a peaceful environment apart but a part of their past?

There is much to discuss. Enjoy!