Making The Hobbit Movie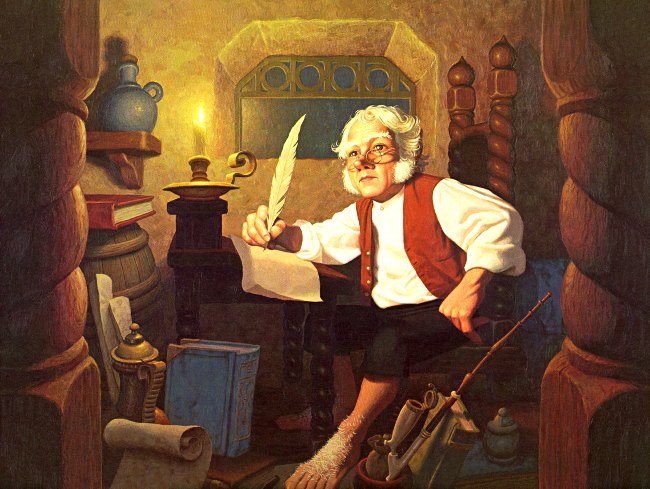 © The Brothers Hildebrandt
We have traditionally devoted this website's contents to the discussion of J.R.R.Tolkien and his writings, and those academics that surround these subjects. It is fully our intent to continue to do so in the future.

There are, however, events that arise that precipitate a worthy exception or two. Such is the case with this week's announcement that Peter Jackson will head to effort to make Tolkien's beloved The Hobbit into two major motion picture designed as prequels to his wildly successful LOTR trilogy.

Many of us came to know Tolkien through Jackson's film trilogy, and it is certainly safe to say that many, many of us experienced a rebirth of our own love of all things Tolkien with the arrival of these films. Though they are understandably imperfect in the reflection of Tolkien's Middle-earth tales as they are written, is goes without saying that the films are a landmark achievement and that, at their core, there is an obvious effort to remain true to Tolkien's original intent.

There is now a feeling of excitement and anticipation about the upcoming filming of The Hobbit and if that inspires us to more in depth conversations surrounding Tolkien and his body of work...then that should be celebrated as a good thing.