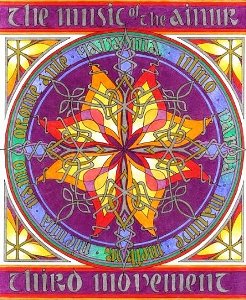 Becky Carter-Hitchin
Essay From The Tolkien Society Journal: The Mallorn
"A History of Song: The transmission of memory in Middle-earth"
Many of us who read Tolkien at length continue to re-visit the Professor's works time and again simply to re-read the magnificent poetry, much of which is sung by the characters. Here is an interesting analysis of some of that poetry as put forth by
Michael Cunningham
for the
Tolkien Society's Mallorn
. He talks about some of the most endearing pieces for many of us. See what you think.
Click on the scan to enlarge and read.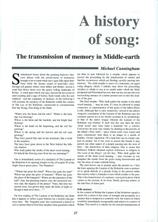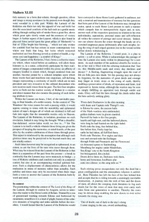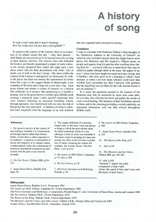 Thoughts