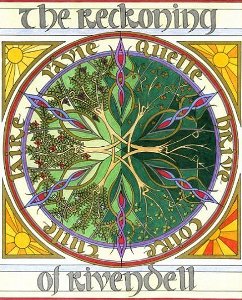 Becky Carter-Hitchin
Essay From The Tolkien Society Journal: The Mallorn
"Merry in Focus"
Meriadoc Brandybuck is one of the most important characters in
The Lord of the Rings
, but is often overlooked. Here is a piece that tries to bring Merry into much needed focus. See what you think and let's talk about it.
Click on the scan to enlarge and read.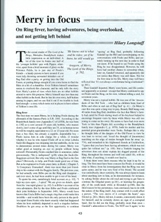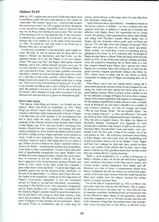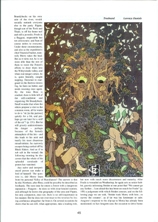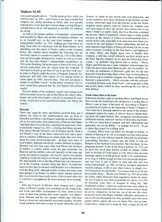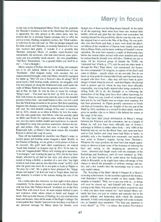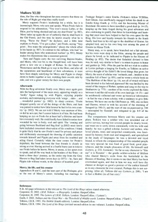 What say you?