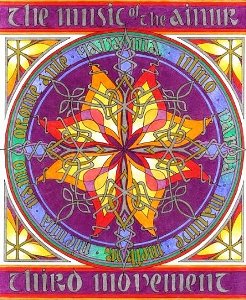 Becky Carter-Hitchin
Essay From The Tolkien Society Journal: The Mallorn
"Gandalf as Torturer"
There are thousands of essays and critiques of Tolkien's writings and many are worth discussing. Let's start with one from
The Tolkien Society's Mallorn.
I have scanned the essay. Give it a look and let us hear what you think.
This first essay you may find a little controversial and so I will remind you to please remember the
House Rules
.
Click on the scan to enlarge and read.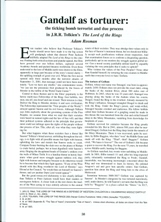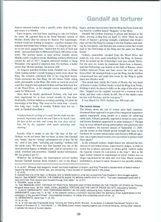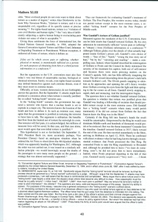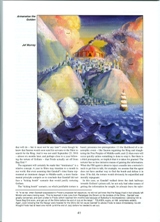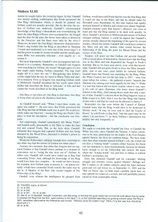 A very gutsy piece of writing. Let the conversation begin.