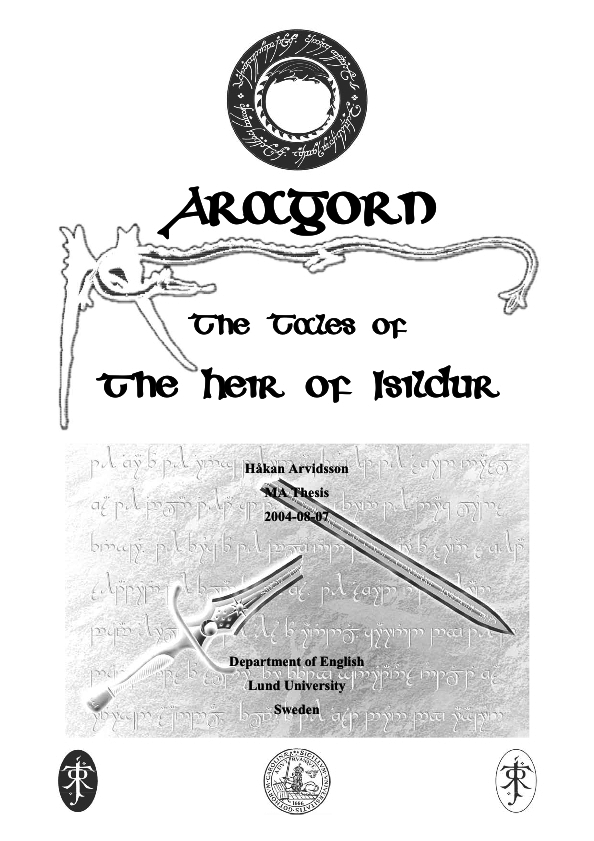 © Per Håkan Arvidsson: Used by Permission
Essay From The Tolkien Society Journal: The Mallorn
"Aragorn: Tales of the Heir of Isildur. Part 1 - The Evolution of the Man"
Here is a very interesting new study on Aragorn, found in the latest edition of the Tolkien Society's Mallorn Journal. It is the first of two parts of a thesis written by Håken Arvidsson. We will have to wait until March 2007 for Part 2, but I believe there is enough here for us to digest and converse about through the cold winter days to come.

So dust off your copies of Christopher Tolkien's History of Midlle-earth, and trot out your Trotter, and all of your Aragorn resource books (there is a great bibliography on the last page), and join in this discussion of the "leading man of The Lord of the Rings"

This a longer than usual essay and I thought about dividing it up into parts for discussion purposes, but there was no easy cut off page...so...here is the entire Part 1.
Click on the scan to enlarge and read.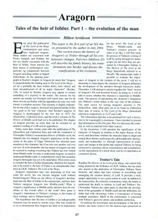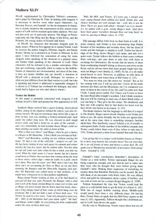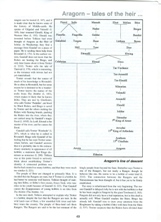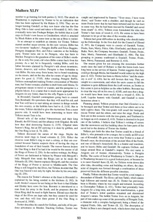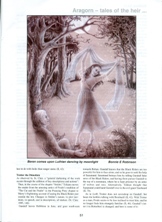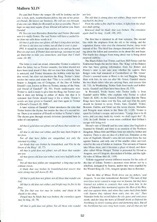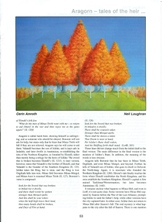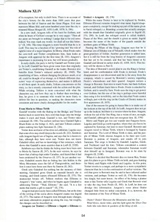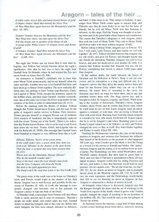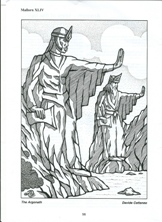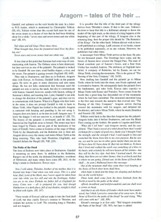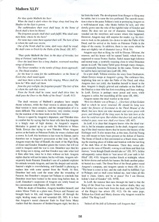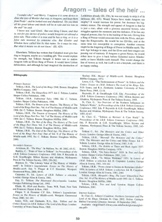 © 2006 The Tolkien Society: Håken Arvidsson
Thoughts?